Moderators: Growler, jif, LilRay.Sun, r3spct
I cant seem to put pics on here from my phone, what am I doing wrong? Help please
warrior
---
---
---
Your interface will look a wee bit different to this (but not heaps). That orange upload button is always there. Click it and it'll take you to the screen you see here:
Once you've done that, it'll tell you to upload shit. You'll get an interface similar to this one: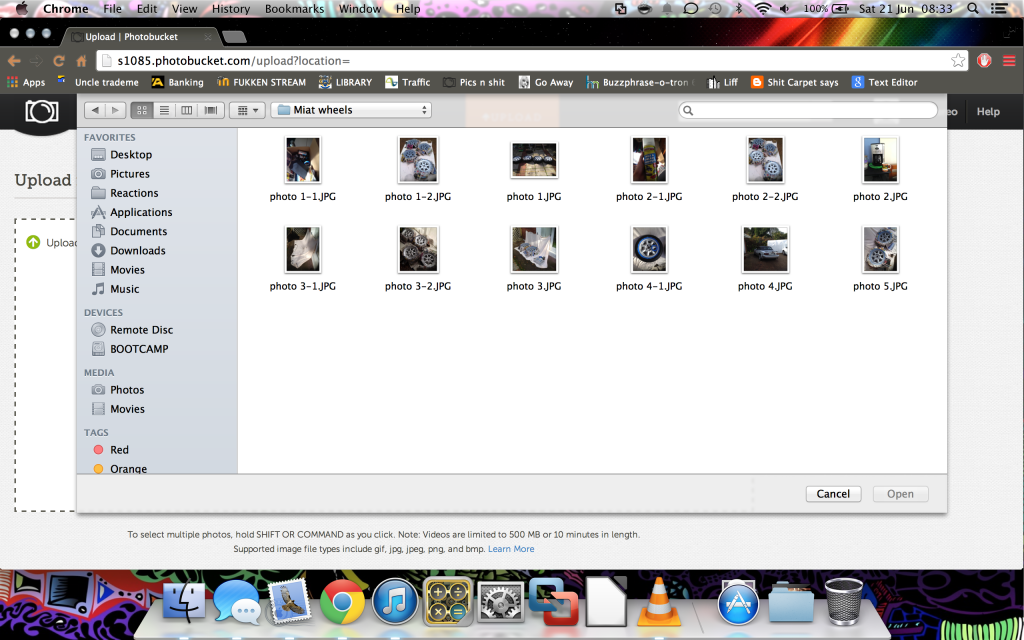 To get the links you put in the
, you click on the
direct
link box I've pointed an arrow at: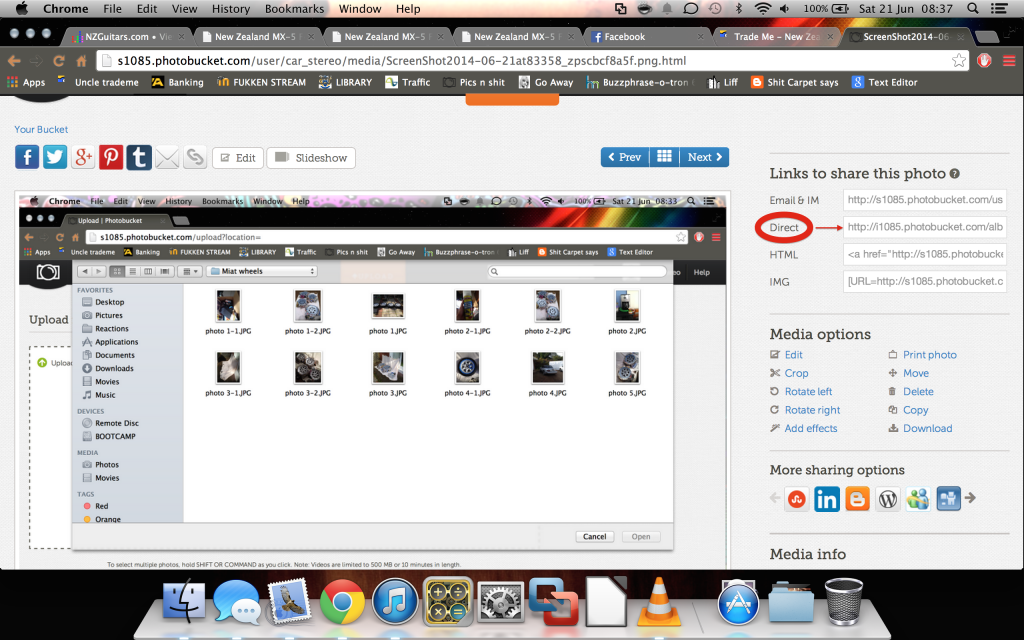 Better?
---
---
---
Who is online
Users browsing this forum: No registered users and 8 guests